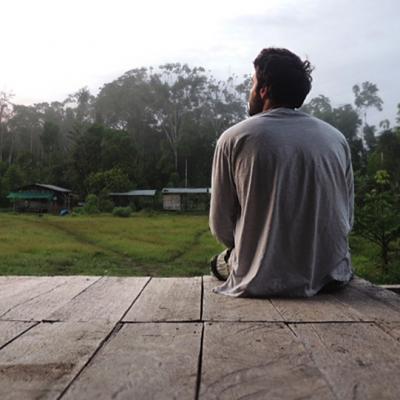 TRI is committed to ensuring that its Fellows feel safe and supported while they are engaged in fieldwork overseas. The following are some recommended resources that should be helpful for both seasoned and inexperienced travelers.
Note: You must be logged into the Yale Library system (or a similar system) to access some of these documents.
Field Sites
The UK's Royal Geographical Society maintains the World Register of Field Centres, a database of >700 field centres and facilities that welcome international researchers.
All-Purpose Travel
Health
Safety
Cross-Cultural Issues