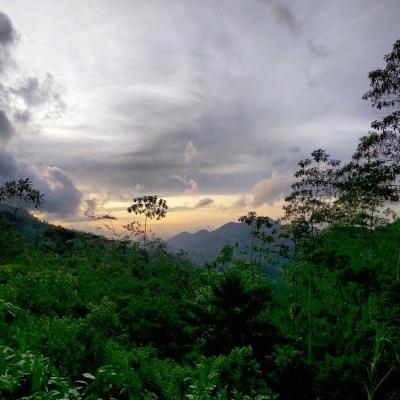 One of the tenets of TRI's mission is training, and that includes providing guidance and feedback on students' academic writing and research presentations. These are some helpful resources and style guides, and you can always contact the TRI office directly with questions.
TRI bulletin authors should refer to these detailed guidelines:
Reading Strategies
Writing
At Yale
Proposals and Manuscripts
When should you start writing? Now!
Some brief overviews …
More details …
Blogposts
Presenting
Posters
Talks
Grammar and Style